Aluminium / Stainless Steel Camlock Fitting, Camlock Coupling, Fire Hose Camlock Coupling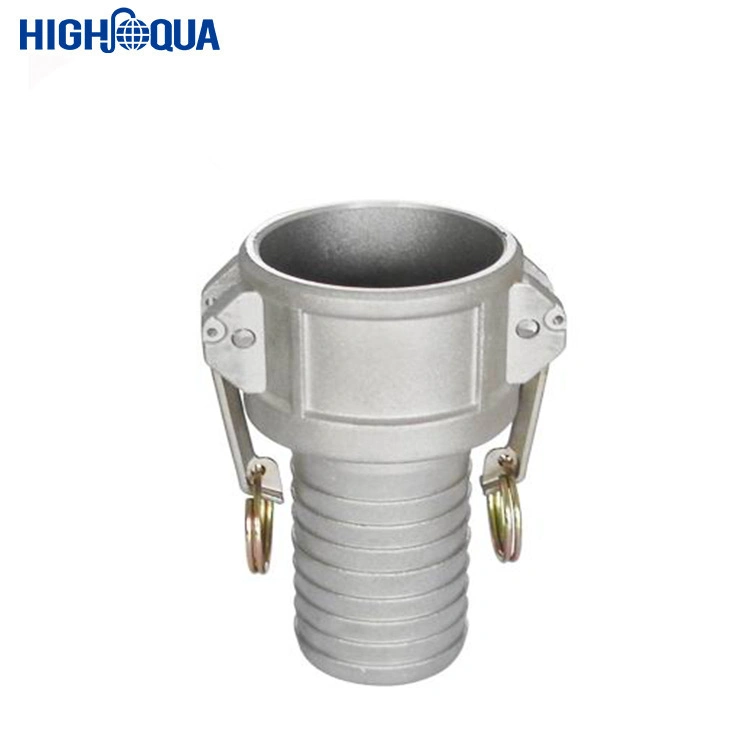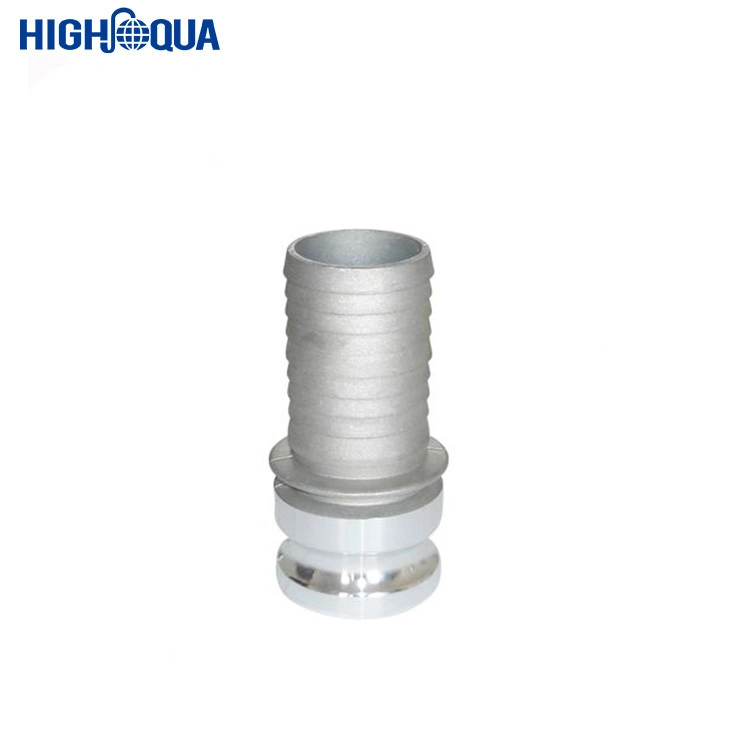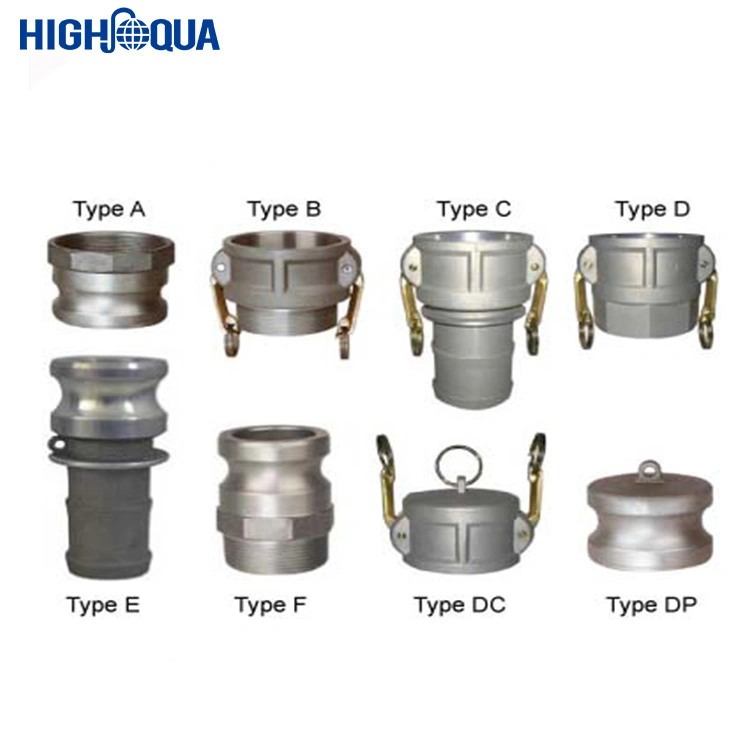 Fittings, hydraulic hose fitting, hose fitting, hydraulic fitting, high quality hydraulic hose fitting, low price hydraulic fitting
We offer many types and difference size of Fire Hose Couplings, such as Machino Fire Hose Coupling, John Morris Fire Hose Coupling, French Fire Hose Coupling, American (ANSI Pin) Fire Hose Coupling, JIS(Nakajima )Fire Hose Coupling, STORZ Fire Hose Coupling, UNI45 and UNI70 Fire Hose Coupling, and so on. And these types of coupling and adaptors are also manufactured in accordance to customers' requirement.
1. Camlock coupling size: 1/2"-8"
2. Camlock Type: A, B, C, D, DC, DP, E, F
3. Body material: Aluminum, brass or stainless steel
4. Thread of Our Camlock: NPT or BSP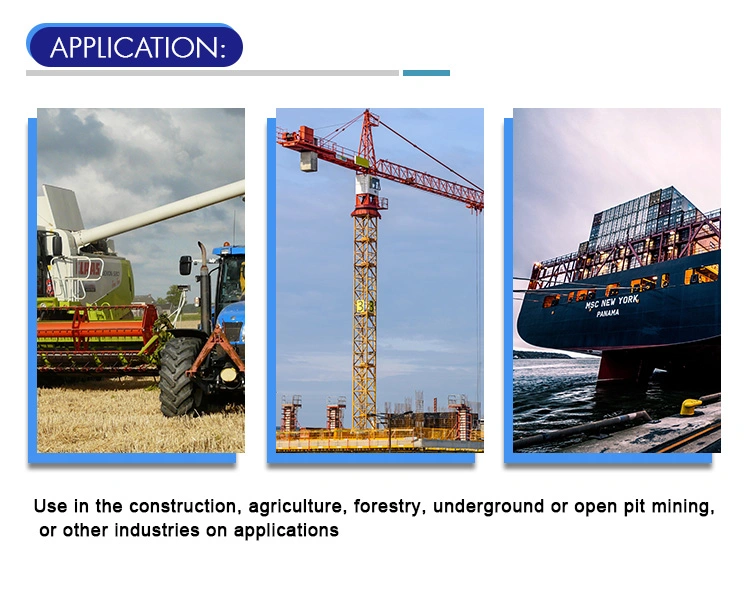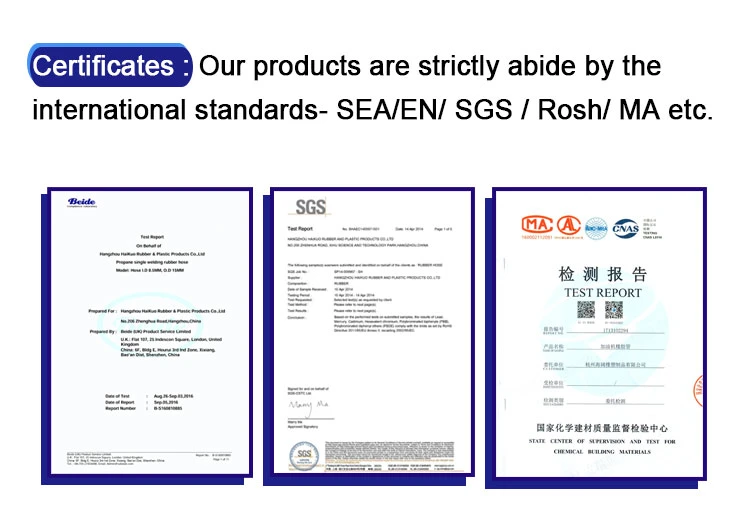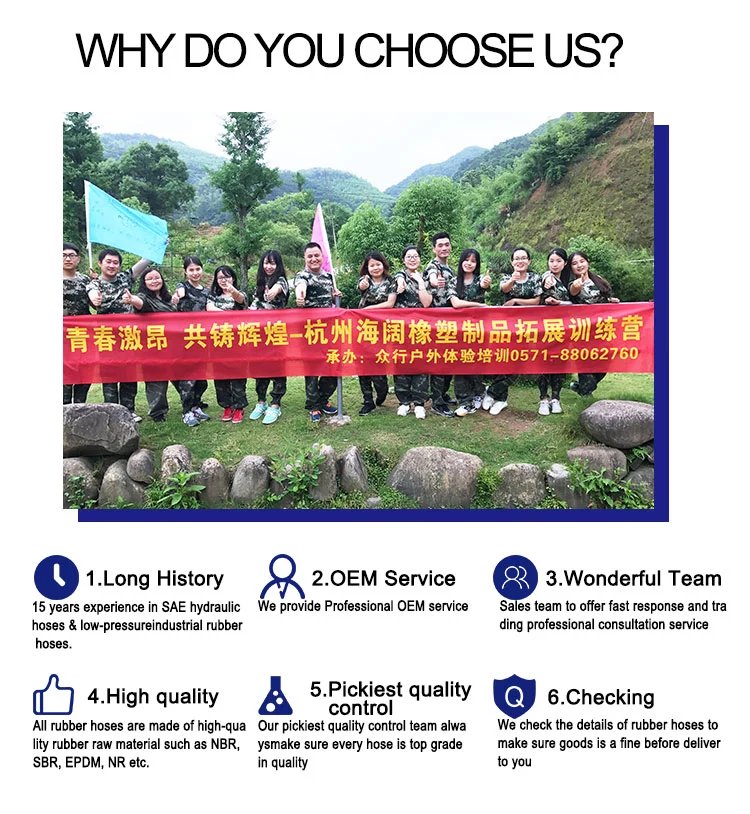 For Haikuo rubber, our serive superior are
High quality, this is the soul of our company to exsite.
Do more and fast for customer, this is our method.
Only when customer win, we win, this is our idea.
We offer sample free of charge.
24hours quick response when there is emergency.
Quality guarantee, never be afraid of quality problem, we take response from the beginning to the end.
Product sample is available
OEM is welcome