Product Description
ANHui FengXing INDOUSTRIAL Co.,Ltd. focus on design, producing and manufacturing aluminium extrusion, extrude aluminum profiles, aluminium tube, aluminum window door and curtain wall profiles and PV solar module aluminum frame for solar panel with the largest extruder as 3, 600 tonnage. We produce more than 100, 000 tons aluminum products annually.
1. Material

Aluminium alloy; 6063, 6061, 6082, 6005, T5, T6,

2. Section Shapes

I, U, T, C, Z, L, H, square, round, flat, hollow, t-slot and other complicated shapes by custom design.

3. Surface treating

Mill/Anodized(oxidation)/Sand blast/Powder coating/Electrophoresis/Wood grain

4. Application

1) - for Window and door frames

3) - for Building curtain glass walls

4) - for Solar panel frames, Solar mounting / roofing brackets

5) - for Industry assembly lines equipment.

6) - for Heatsinks

7) - for LED lighting

8)- other by custom design size and dimension

5. Production lines

1) 5 melting and casting production lines

2) 25 extruding production lines(from 500tons to 3000tons and meet different customer's demands)

3) 6 anodizing and electrophresis production lines

4) 2 powder coating production lines

5) 4 wooden grain production lines

6) 2 heat insulation broken bridge production lines

7) 2 wiredrawing and polishing production lines

6. Characteristic Services

1). OEM Service.

2). Design according to the customers' requirements.

3). More years' professional experience in research, manufacturing

4). Our modern deep processing center can provide machining such as Cutting, punching, drilling, etc.

7. Quality Control

We operate the most strict quality control system, the detection is from the material, production process,

To final product, and ensure the product quality and traceability.

8. Process

Die design→Die making→Smelting&alloying→QC→Extruding→Cutting→Heat Treatment→

QC→Surface treatment→QC→Welding→Packing→QC→Shipping→After Sale Service

9. Standard

GB5237-2008 equal to EN12020-1.2(2001)

10. Payment

T/T: 30% for deposit, the balance will be paid before or after shipment

11. Packaging Detail:

Inside: Packed with plastic film to protect each piece

Outside: Wrap to be bundles by waterproof craft paper or EPE film. Customized request available

12. Lead Time

Die Developing and Sample testing: 5-7 days.

Mass Production: 10-15days.

Contact person

Daisy
Product Details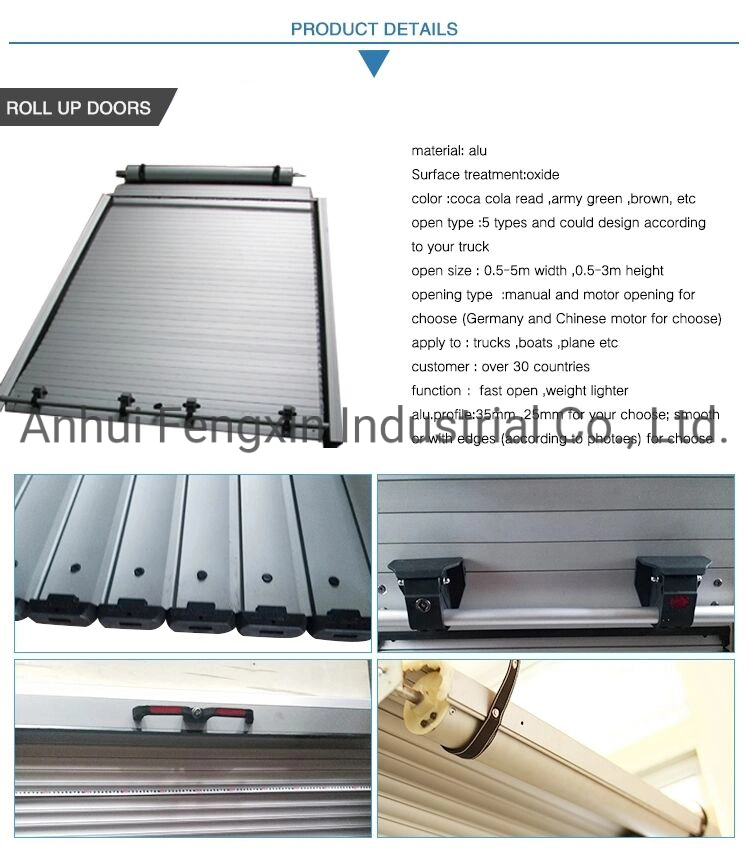 Product Drawing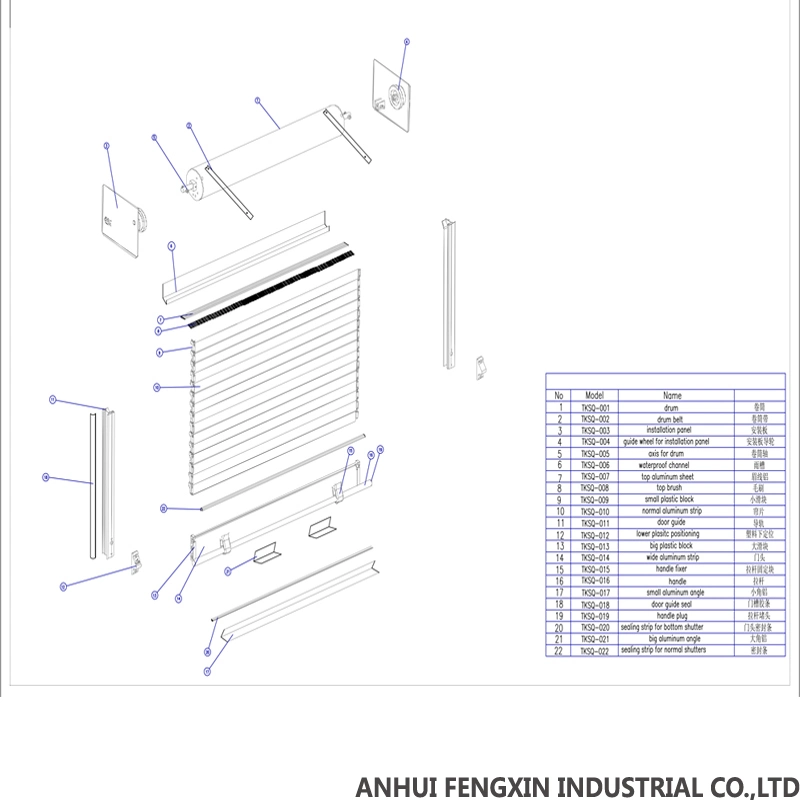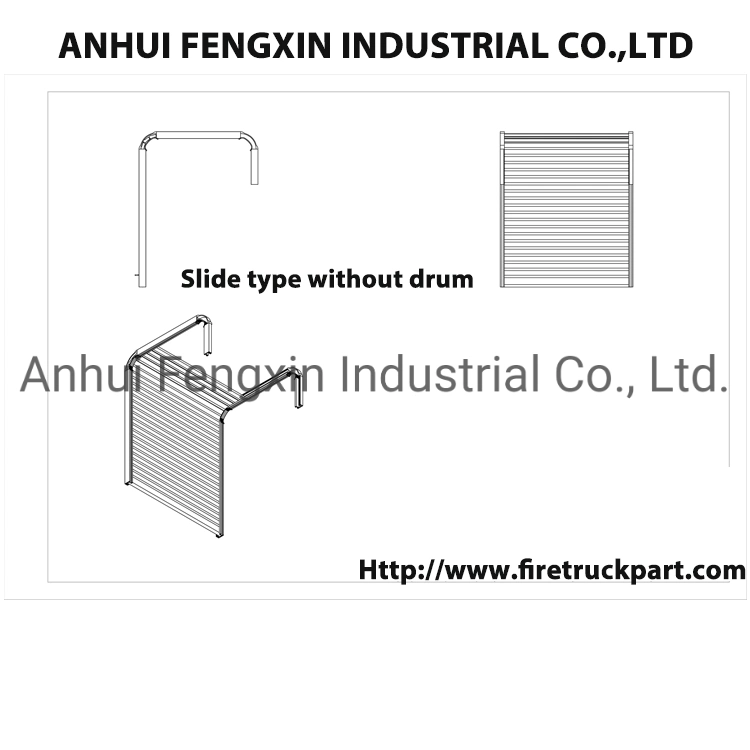 Company Profile :

As one leading and professional aluminium profile manufacturer, AnHui FengXin INDOUSTRIAL.,Ltd. focus on designing, producing and manufacturing (deep-processing) aluminium extrusion, custom and standard aluminum profiles, aluminium tube, aluminum window profiles, curtain wall profiles, heat sink profiles, and PV solar mounting systems the largest extruder as 3, 600 tonnage. We produce more than 100, 000 tons aluminum products in our corporation annually.

Our company covers an area of more than 180, 000 square meters and employs 1000 employees. Most advanced producing lines are imported from Germany, Italy and Taiwan province such as 6 anodized lines, 1 molding lines, 4 casting lines, 3 powder coating lines and 1 wooden finish lines. Especially, our 18 extrusion lines can meet almost every demand of products on the market, with the largest one weighing 6, 800 tonnage and the smallest one weighing 500 tons. These advanced facilities are the most reliable basis to ensure our annual production above 40, 000 tons and annual sales above US$30, 000, 000.00

Our products have good sales not only in China but also in overseas markets such as America, Japan, West Europe, Southeast Asia and Australia. They are commonly applied in aluminium extrusion, wndow door, curtain walls, computer heat sink radiators, advertisment materials, outdoor handrails, bridge flex slots and mobile hard disks. We can also produce products according to clients' pictures or models with quality guarantee.

Following the principle of "quality first and client focused", we always keep the work style of high efficiency, enlightenment and trustworthiness. Promising to provide high-quality products and excellent services, we warmly welcome customers, home and abroad, to contact us or visit our factory for investment and cooperation.

To Customers :
1. Send Professional Inquiry for aluminum profile such as :
spefication, drawings or dimensions; surface and color requirement; quantity: tons, kgs or meters
Also welcome to send us the samples for the aluminum extrusion profiles, then we will design and creat new extrusion dies quickly.
2. Confirm the price, lead time, artwork, payment term etc.
3. China fx group Aluminium international sales send the Proforma Invoice.
4. Customer make the payment for deposit.
5. Initial Production Stage-Inform the clients that we have got the payment, And will make the samples according to your request, send you photos or Samples to get your approval. After approval, we inform that we will arrange the production & inform the estimated time.
6. Middle Production-send photos to show the production line which you can see your products in . Confirm the estimated delivery time again.
7. End Production-Mass production products photos will be sent to you for approval. You can also arrange the third party Inspection
8. Clients make payment for balance and Sinpower ship the goods. Inform the tracking number and check the status for clients.
9. Order can be say "finish" when you receive the goods and satisfy with them .
10. Feedback to China Sinpower Aluminium about Quality , Service, Market Feedback & Suggestion. And we can do better .