Product Description
Features
1. Repelled by sun
The new rolling shutter is different from old rolling shutter types for material and struction. New rolling shutter can effectively prevent strong light irradiation and addition-ray radition. Through experiments. We know that the new rolling shutter keeps the 100% sun outside.
2. Thermal insulation
The roller shutter we make fill in the polyurethane with high density. The heat transfer confficient is 5.3W/(m2. K) only from the national authoritative certify department testing, and it makes the real thermal insulation and energy saving.
3. Reducing noise
The running of the rolling shutter is quite. Even if you live near the busy street, airport or the other noise zone, you will find the roller shutter can reduce the noise interference from outside of your house.
4. Prevent theft
The rolling shutter designed with anti-burglar lock devices. Once it closed, you can not open from outside.
Roll up shutters / Hurricane Shutter / Security Window Shutter
All aluminum, or plastic components for oxidation resistance.
Extruded aluminum slat profiles.
Simple manual operators: Crank, spring assist.
Push button electrical motor operators.
Extruded aluminum guide rails
Protects window and door openings from driving wind and rain damage.
Provide a physical barrier to deter burglars.
Sun Protection. Eliminates fade damage to fabrics caused by extensive sun exposure.
Reduced energy costs.
100% Privacy when closed
Storm and Hurricane protection.
Projectile protection from airborne particles caused by high winds
Hurricane shutter Perfomance:
1) Slat option: Hurricane slat 55, 56mm
2) Rail option: 68, 76mm hurricane guide rail
3) Motor: 40 ~ 100 Nm (tubular motor)
4) Common colors: White, cream, grey(All kind of styles and colors are adjustable to users' requirements. )
5) Opening ways: Manual, electric and remote-controlled operation, After the window opened, the oppression like in cage and stain in vision will be off.
6) Surface Finish: Powder Coating
7) Material: Aluminum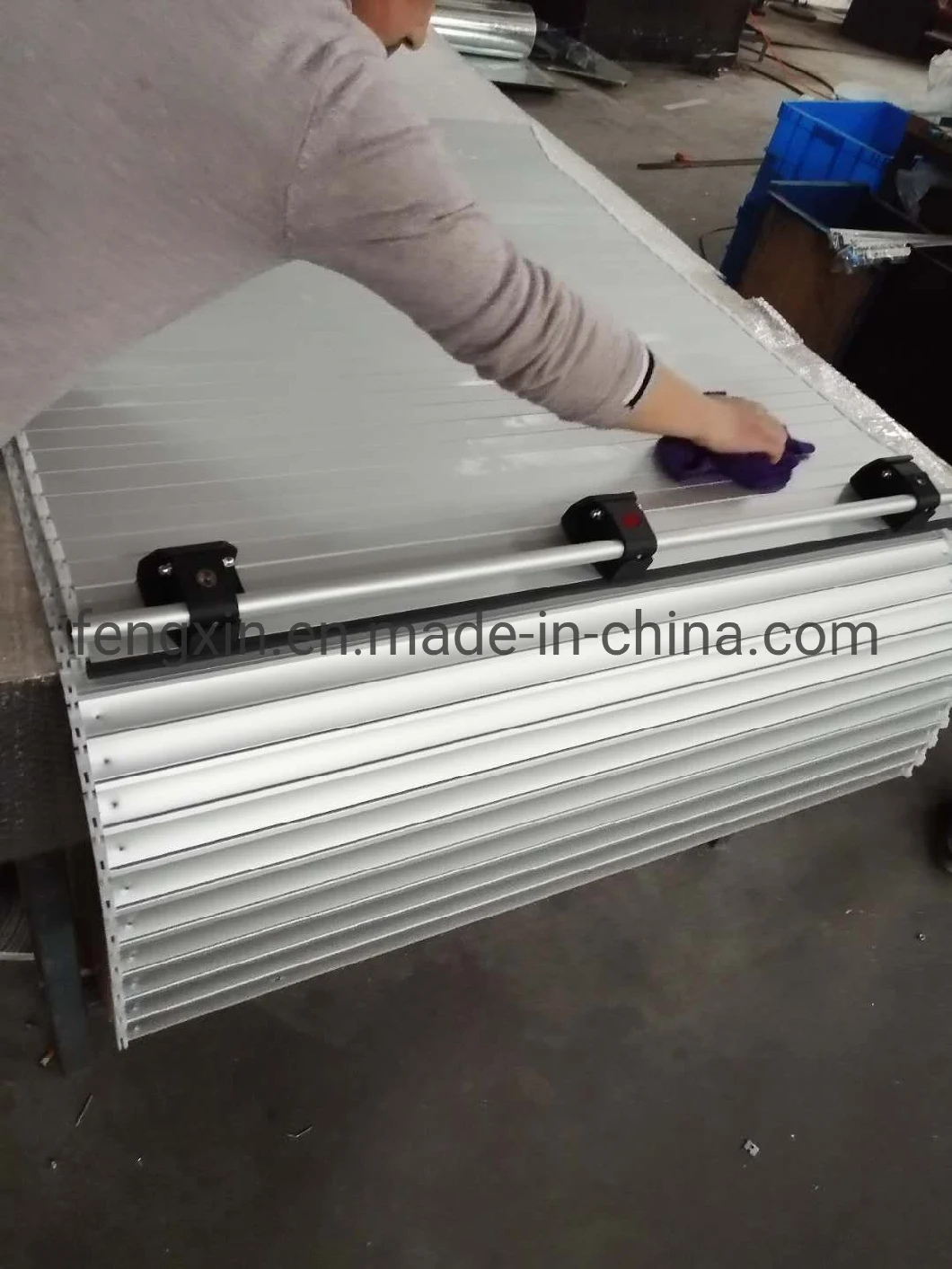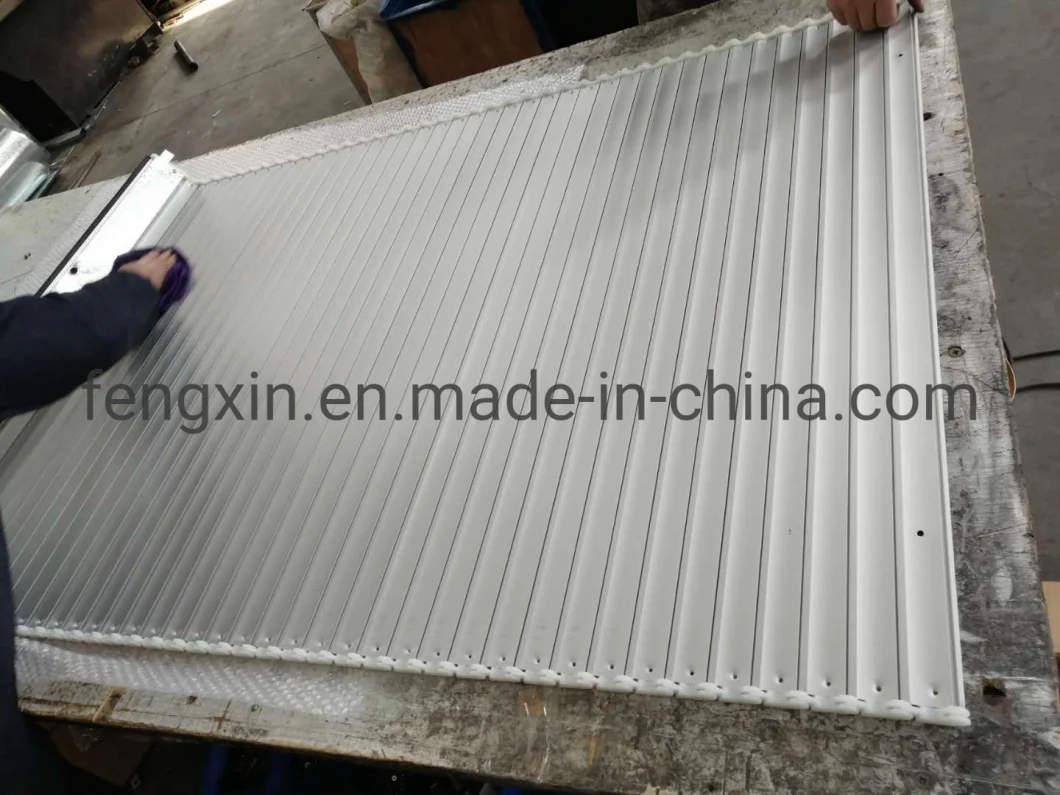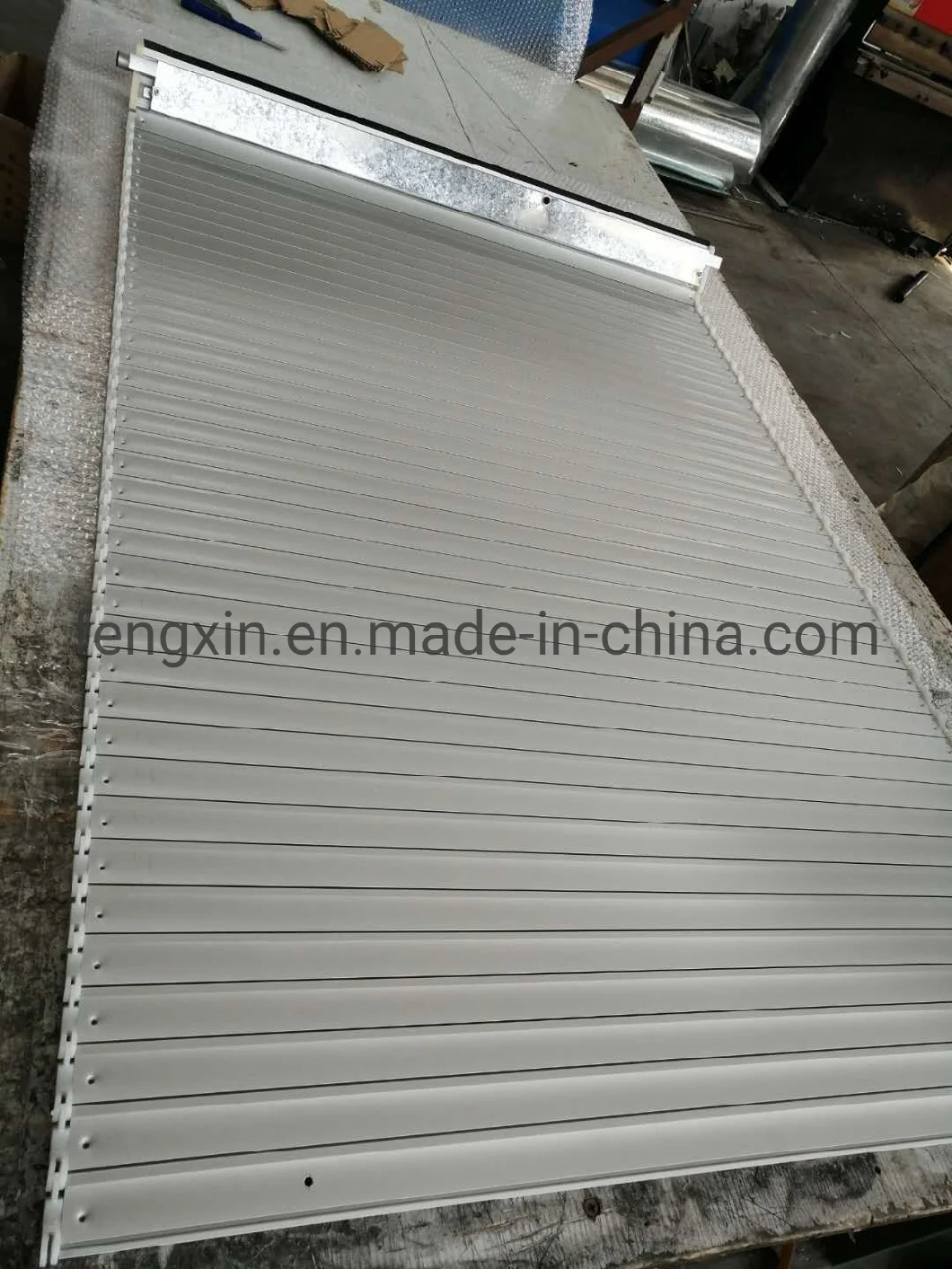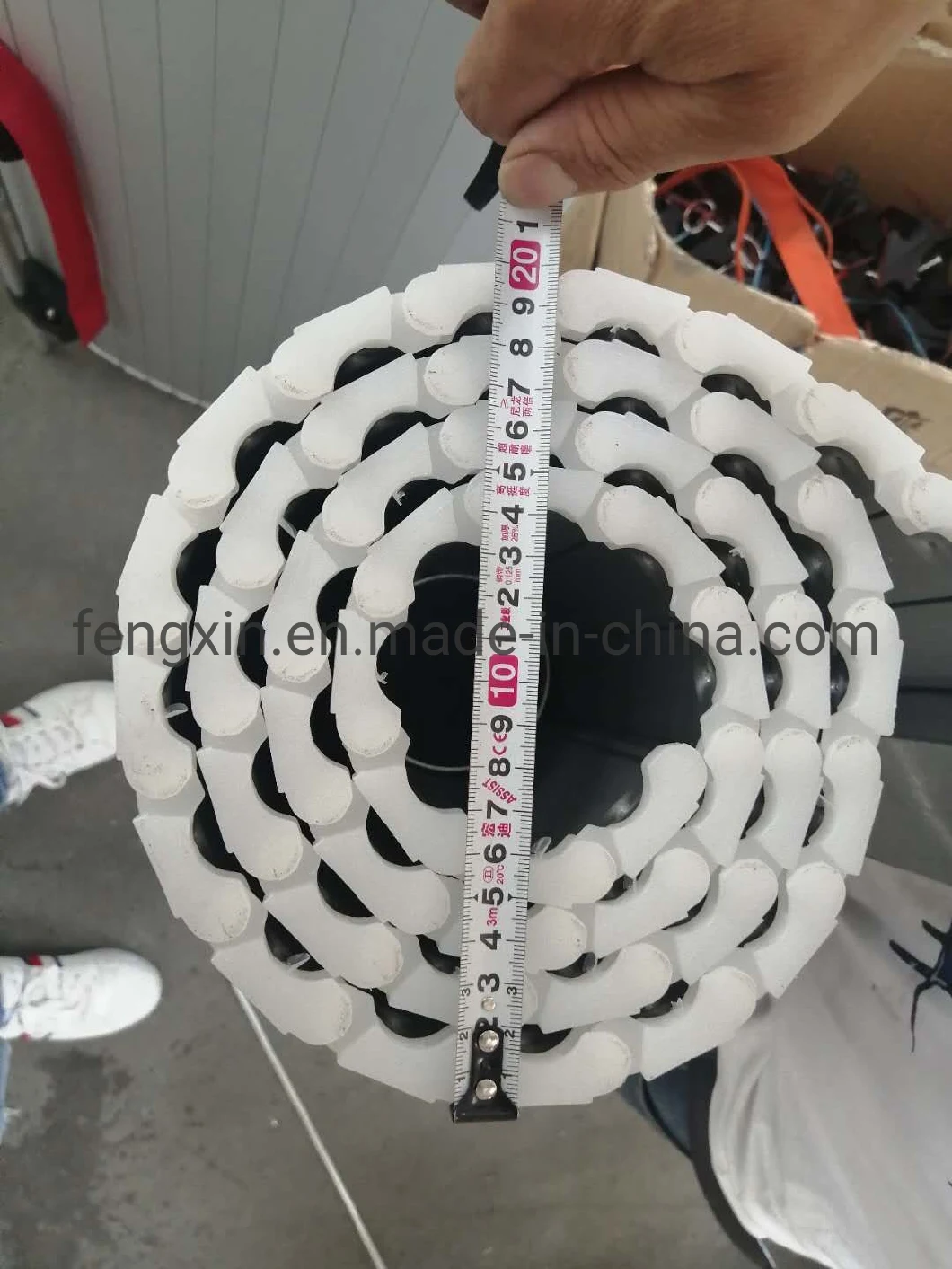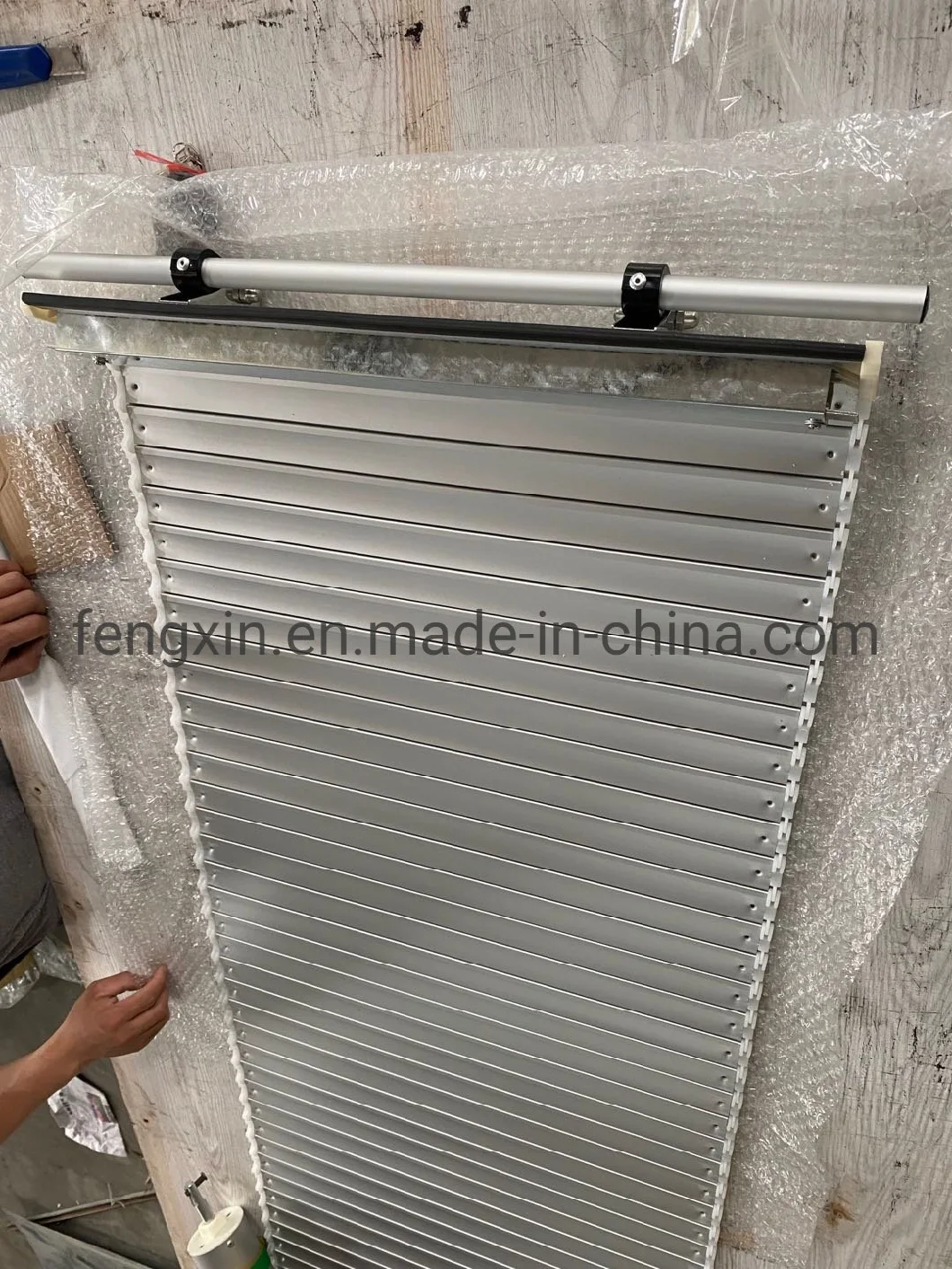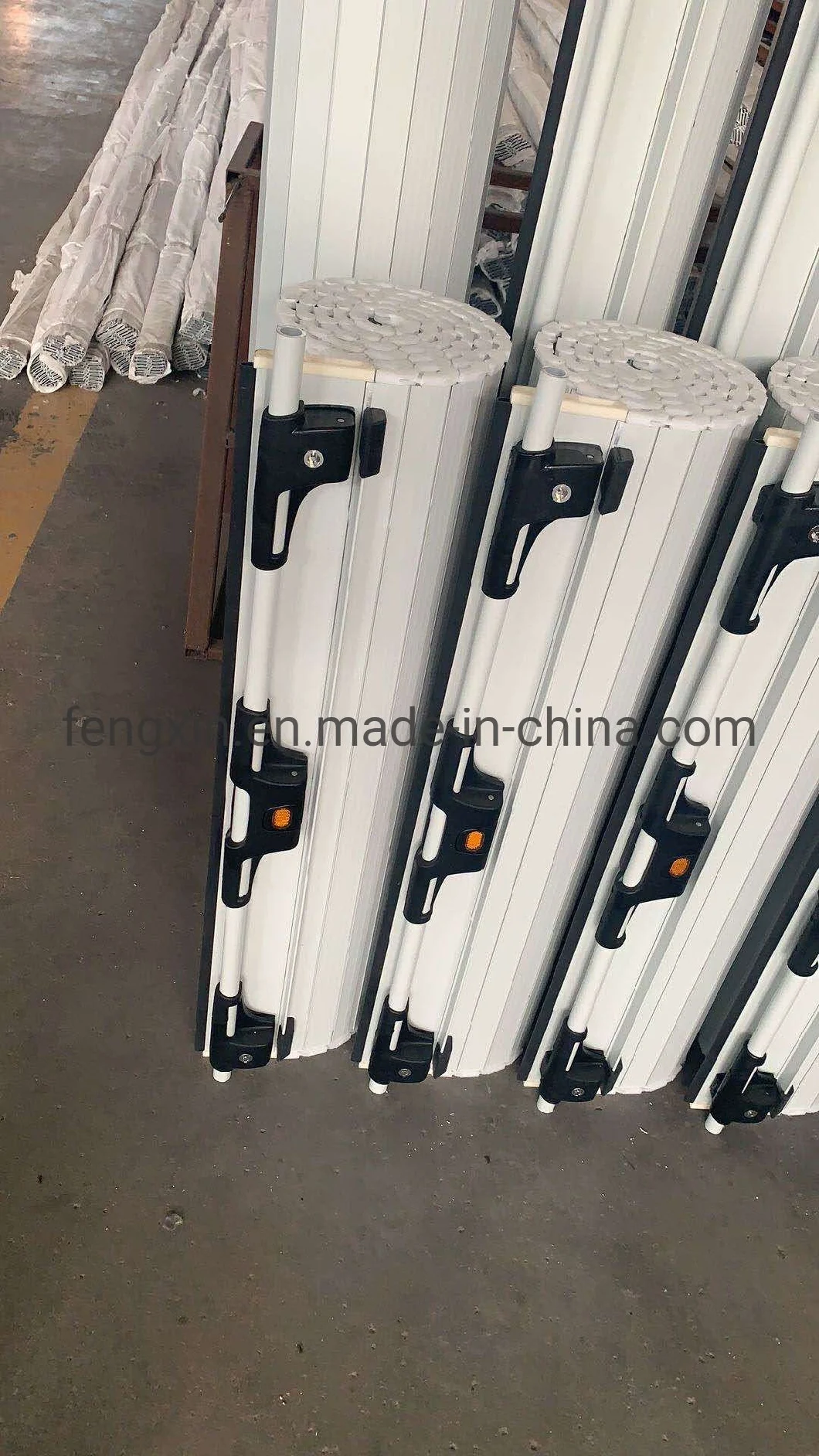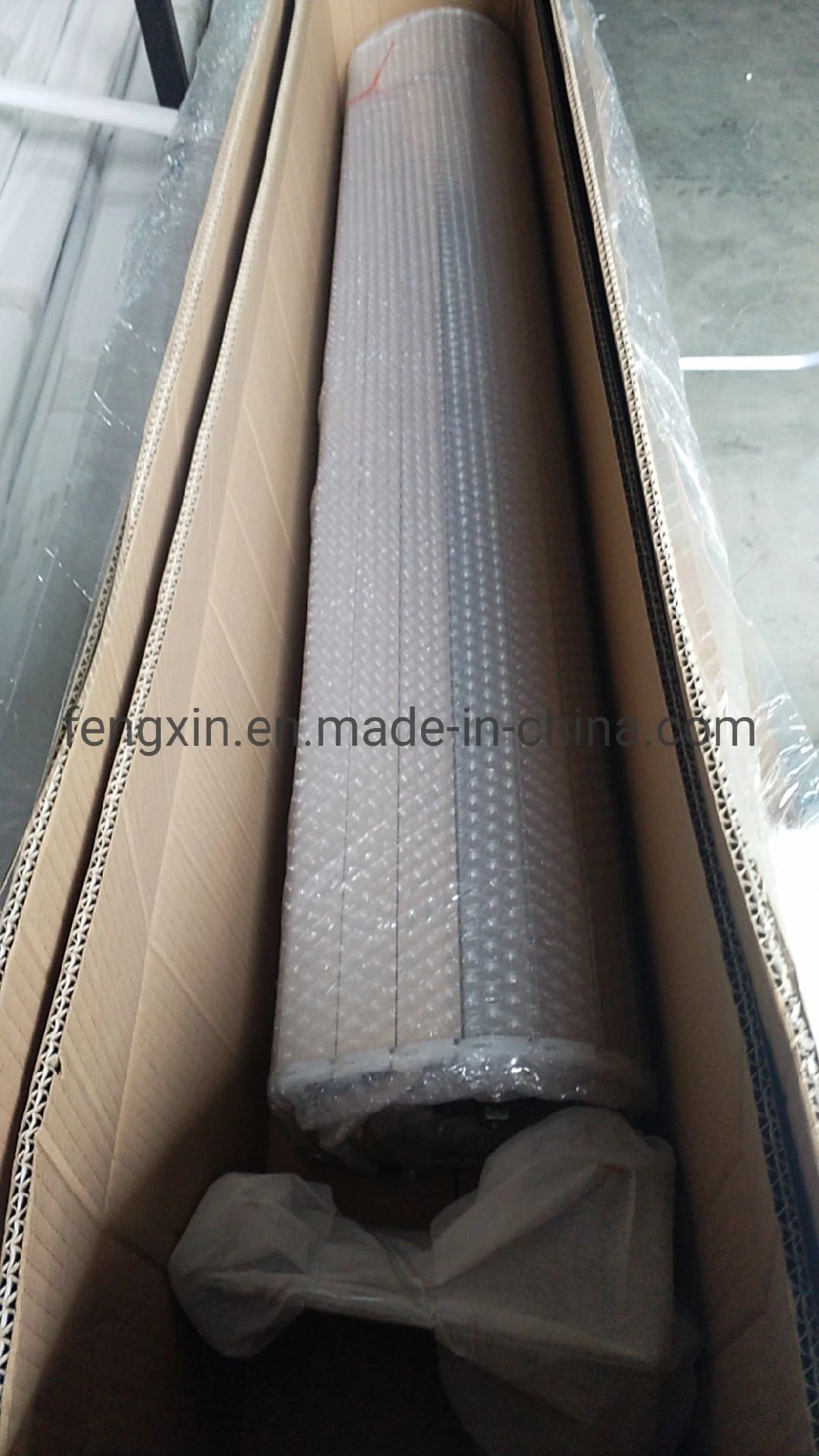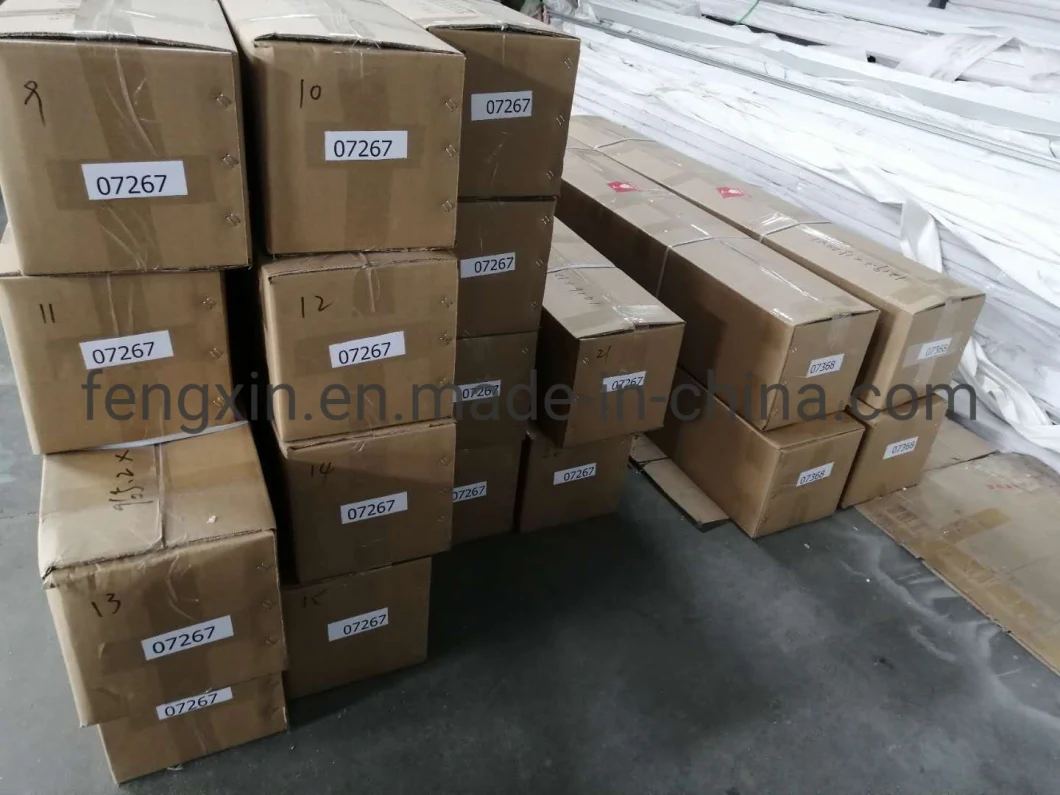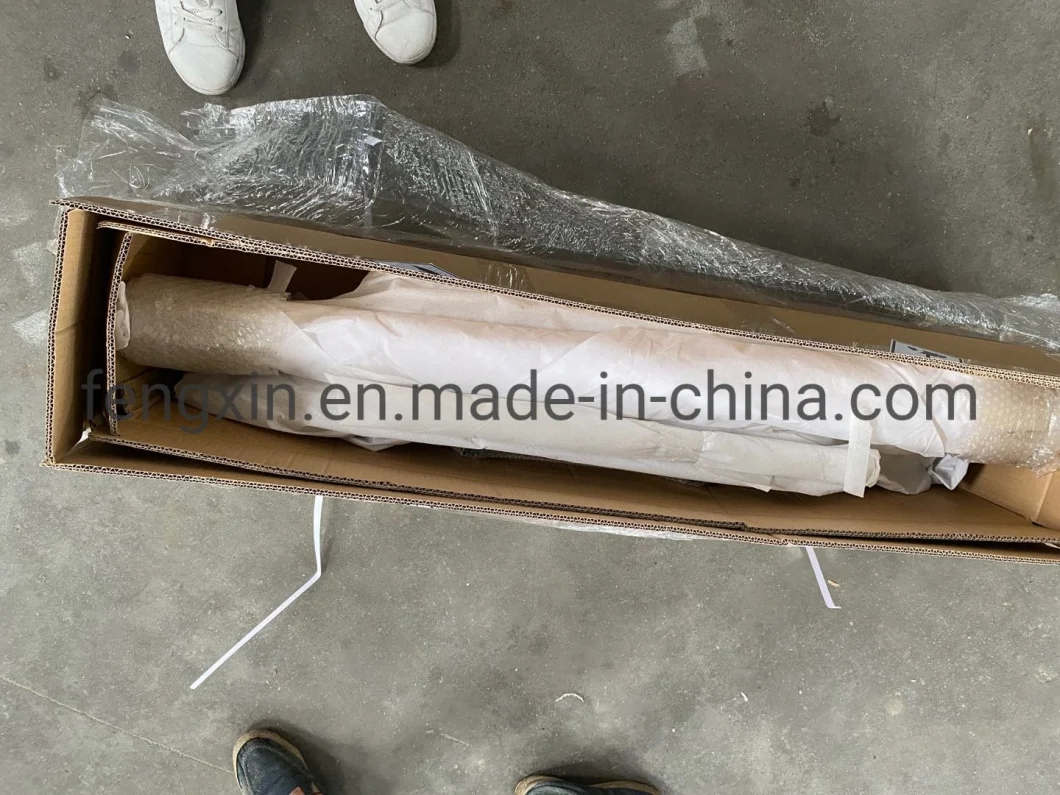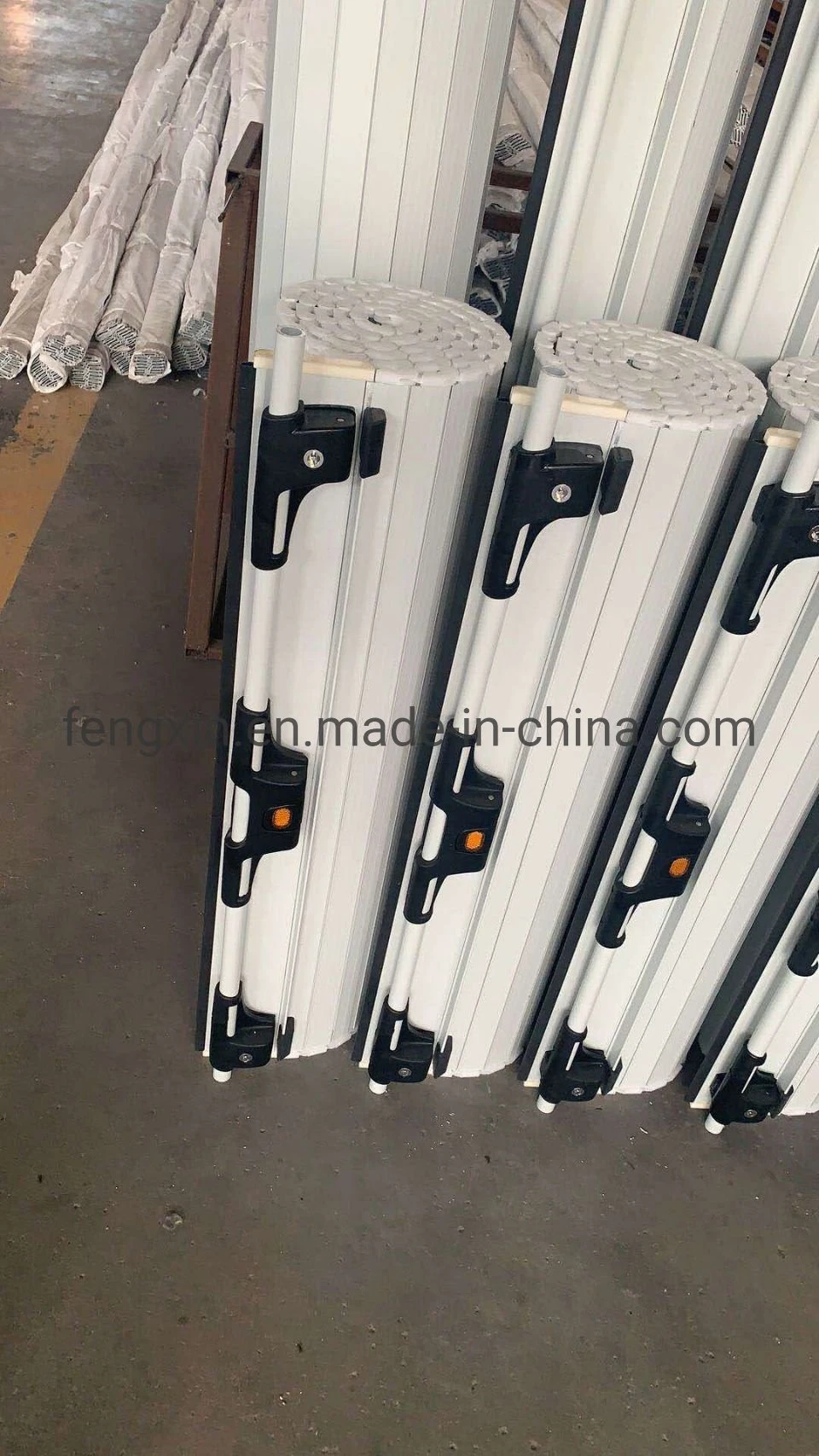 Quality Control:
(1) Material Select: Using 97% purity aluminum ingot
(2) Production Standard: Highest standard in China
Certification:
ISO14001 2004, RoHS, CCC, ISO9001 2000, UL, CE
Our advantage
1. Low MOQ: One set is available for checking our quality first conveniently.
2. Good Service: Our professional service before and after sale.
3. Good Quality: Your client satisfied on our quality. You can get good reputation
From your market and obtain more orders.
4. The reasonable price.
| | | | | |
| --- | --- | --- | --- | --- |
| Item | Material thickness | Covering surface | Max width | Max height |
| MS.RP37AP | 0.27mm | 37mm | 2200mm | 3000mm |
| MS.RP42AP | 0.27mm | 42mm | 3000mm | 3500mm |
| MS.RP45AP | 0.27mm | 45mm | 3300mm | 3500mm |
| MS.RP55AP | 0.3mm | 55mm | 3500mm | 3500mm |