1. Hongyan water tank fire fighting truck
2. Adopt second-class truck chassis
3. It's an ideal equipment of fire fighting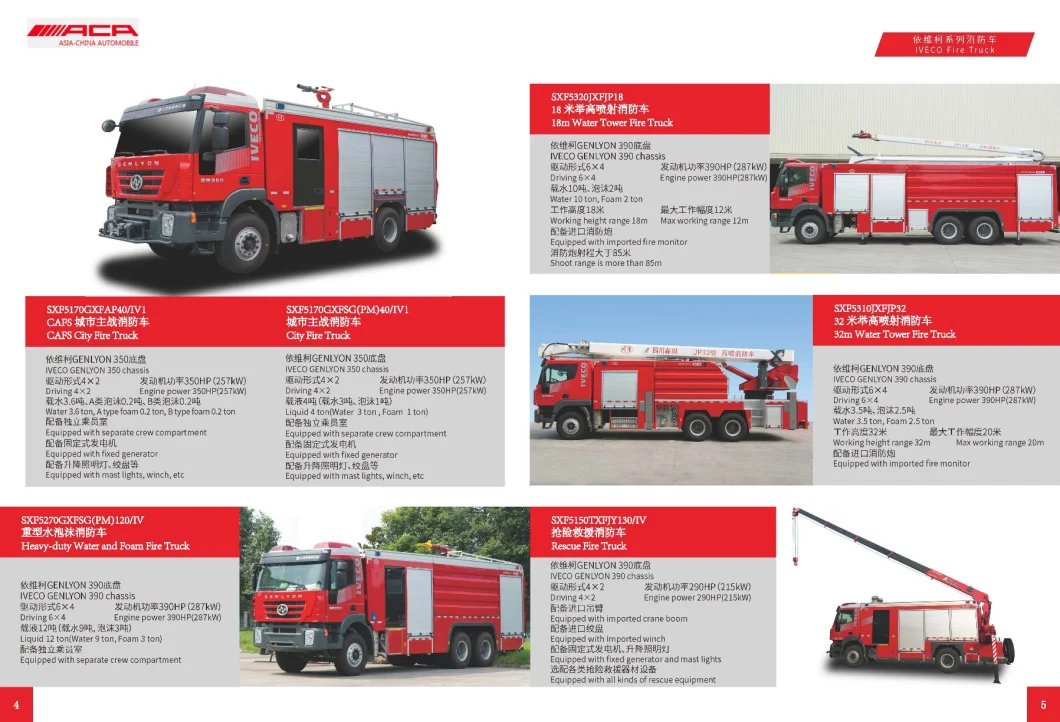 Chassis Manufacurer
SAIC-IVECO HONGYAN Company is an experienced heavy duty truck manufacturer. Based in Chongqing city, China, we design, manufacture a wide range of heavy duty trucks and special trucks based on heavy duty trucks such as tractor unit, dump truck, cargo truck, tanker truck, and some construction engineering vehicles like concrete mixer truck. SIH is based on China state owned enterprise.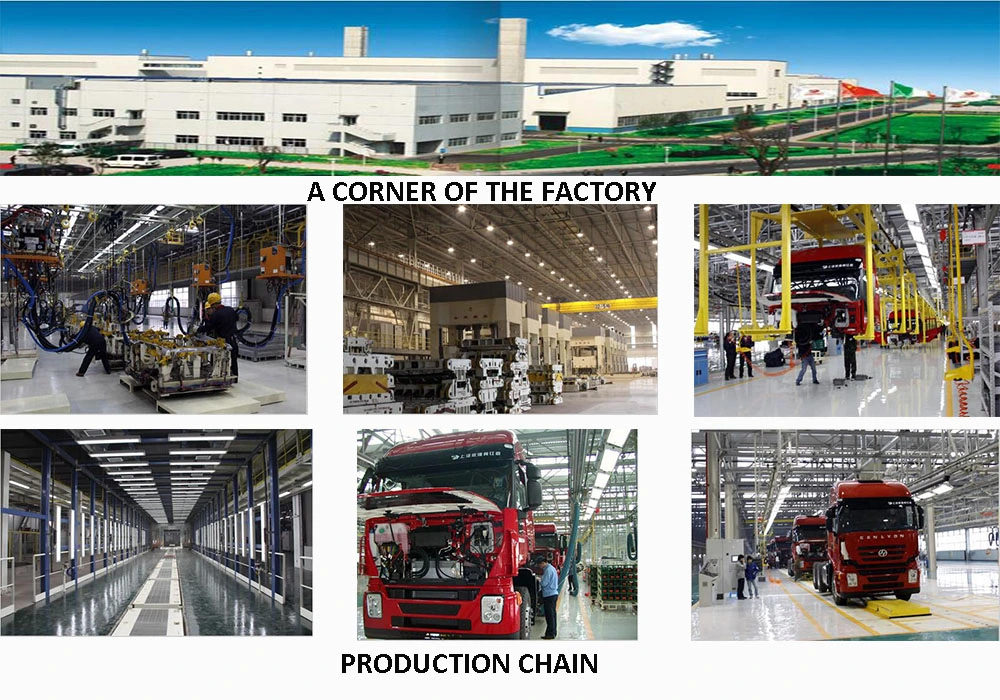 SIH implemented a series of effective quality control measures , introduced advanced IVECO prototype vehicle technology, acquired state-of-the-art production and inspection equipment, employed experienced staff, and strictly implemented the ISO9001:2000 quality management system to monitor every production process. In addition, we provide continuous training to improve employee efficiency, which greatly reduces our production costs, thus enabling us to provide our heavy trucks at lower price.
About us
We have twelve subsidiary company and offices in China and overseas. The average sales has reached to 2500 units per year in china while the export amount is more than thousands units. And the annual income has surpassed 80 million dollars.Because of excellent quality, flexible sales model, complete unit of accessories, our company set up impressive image in China automobiles field. Recent years, our company is dedicating in extending overseas market. Our products have exported to more than 20 countries, primarily to markets in Vietnam, Tadzhikistan, Saudia Arabia, Algeria, Congo, Nigeria and etc. At the same time, our sales and service team accumulated a lot of experience in international trade and established complete sales and service network in Africa and Central Asia. What's more, we enjoyed excellent reputation among our customers.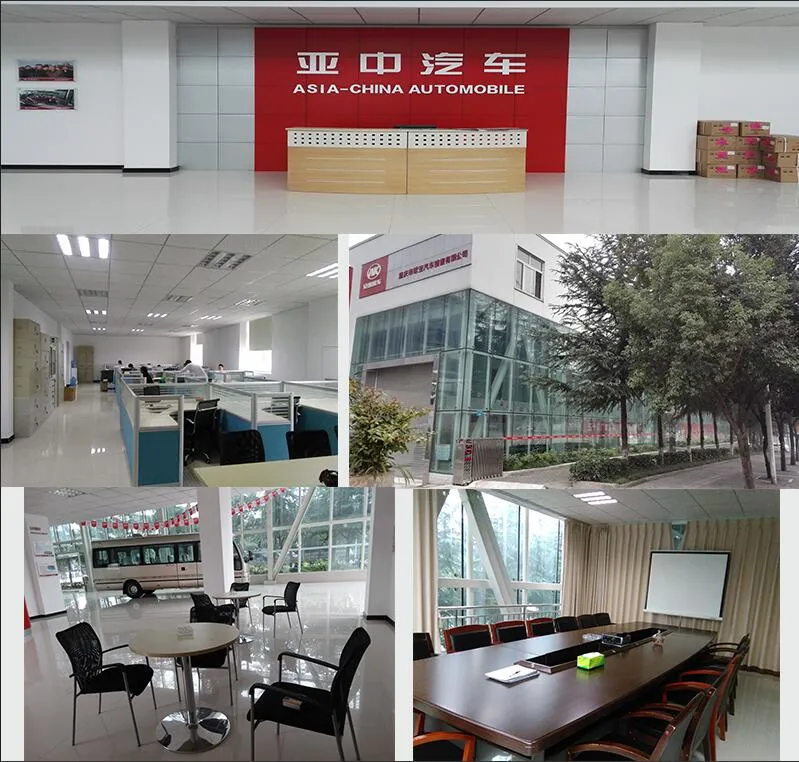 Our company adheres to the principle of "people oriented, develop rapidly and stably". We shall always work to high standard, and to play the advantage of our teamwork to be the most competitive international commerce entity in China.