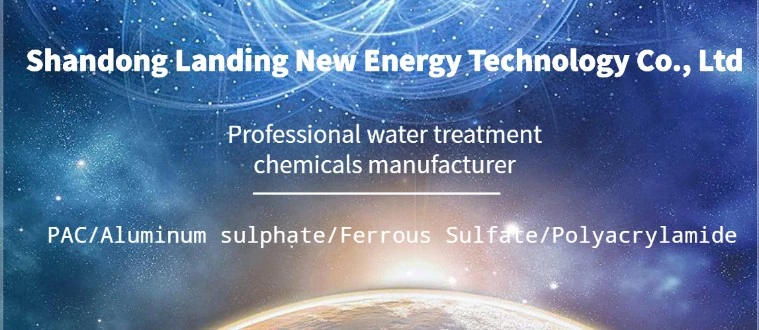 Basic Information:
Chemical Formula: AL
2
(SO
4
)
3
·xH
2
O
CAS No.: 10043-01-3
EINECS No.: 233-135-0
Items

Specifications

Appearance

White flake,granular or powder,colorless and transparent liquid

AL2O3 ≥

17%

Fe ≤

0.005%

PH (1% solution) ≥

3.0%

Water insoluble

≤

0.1%
Chemical Properties:
Colorless and transparent crystalline or white flakes/granular or powder, odourless and astringent. It is soluble in water, solubility (20
.
C

)
is 15g/100ml,easy to solve in hot water, water solution is colorless, transparent and acidic. It is soluble in diluted acid, glycerin, insoluble in alcohol.
Application:
Water treatment, papermaking, printing and dyeing, pigment, fire fighting equipment, food additives, chemicals and wood preservation, medicine and Cosmetic,textile, etc.
1) In water treatment, its used as flocculants for purification of drinking water and wastewater treatment by settling of impurities by means of precipitation and flocculation.
2) In the paper industry, used as a paper sizing agent of paper, to improving paper quality(reducing spots, enhance the water resistance, permeability, increase the hardness, etc.
3) In printing and dyeing industry, as anti-seepage agent mordant and printing.
4). In fire protection industry, used as retention agent of foam fire extinguisher,making with baking soda and foaming agent.
5) In the food industry, used as a curing agent.
6) In wood industry, used as a preservative.
7) In Cosmetic and medicine industry, used as raw materials for antiperspirant cosmetics an astringent.
8) In textile Industry, it is used for color fixing in Naphthol based dyes for cotton fabric.
9) As raw materials, can used in the manufacture of synthetic gemstones and senior ammonium alum, other aluminate.
10) and also used as, and manufacturing alum, aluminum white raw materials, oil bleaching, deodorization agent, and raw materials of certain drugs, and so on.
Our work shop: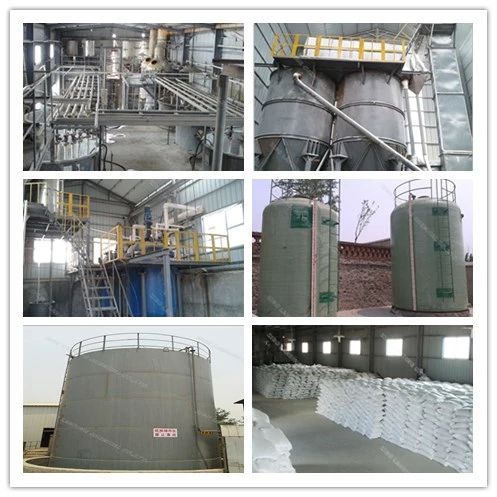 Certification: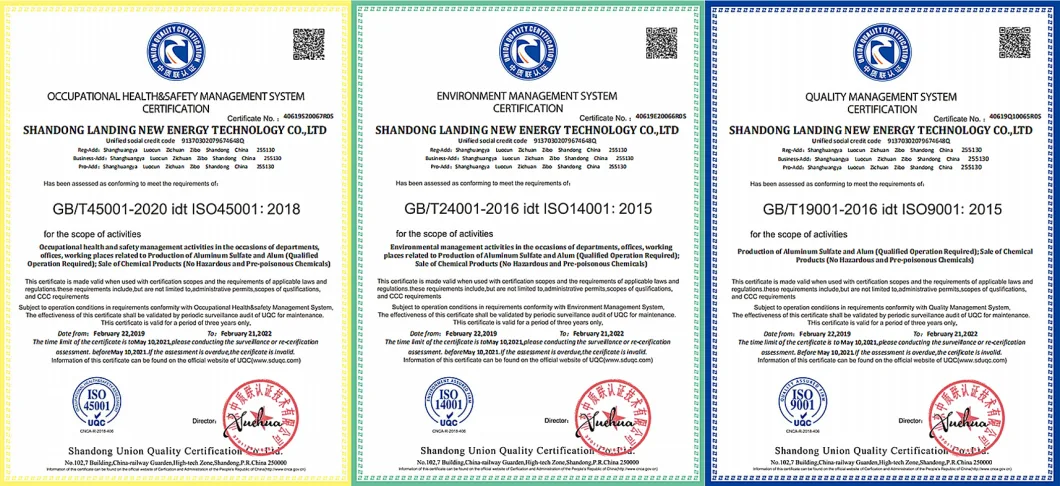 Packing:
25/50kg woven bag, total 25MT in one 20'FCL; or according to customer's requirements.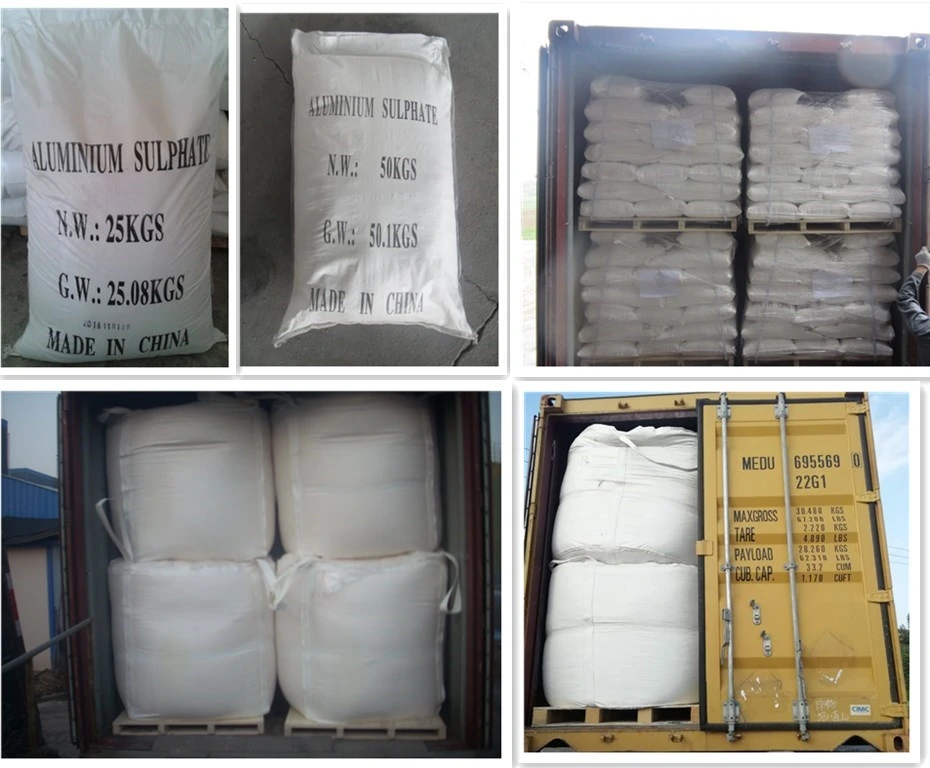 Delivery time:
15 days after deposite.
FAQ:
Q1:Can I get a sample?
A:Yes,Certainly you can get a sample for free,while shiping cost afford by customers.

Q2:When can I get the price ?
A:Our sales team will reply with 24 hours.

Q3:When can I get my products?
A:Usually shipping in 15 days after deposit.
Q4:How about the payment ?
A:We support most mainstream payment methods, T/T,L/C,Paypayl etc.
Q5:What is the MOQ?
A:1 ton.