Product description
ZS series are single-stage double-suction horizontal centrifugal pumps used to transport pure water and the liquid of both physical and chemical nature similar to water, The maximum temperature of which must not be over 80ºC , If the both ends of bearings add cooling water,The liquids temperature can upto 130ºC,The pumps mainly used for water supply and drainage in factories, mines, cities and electric stations, waterlogged land drainage, irrigation of farming land and carious hydraulic projects etc.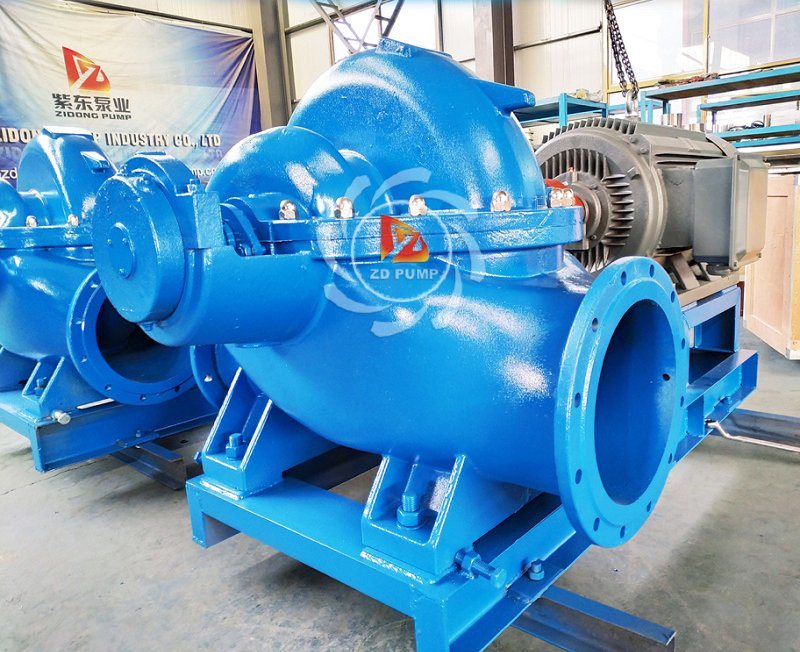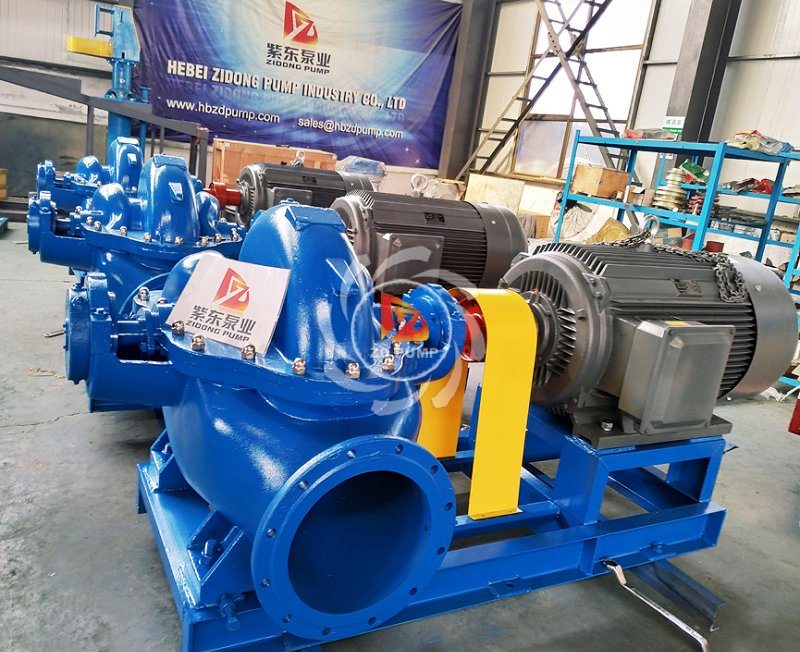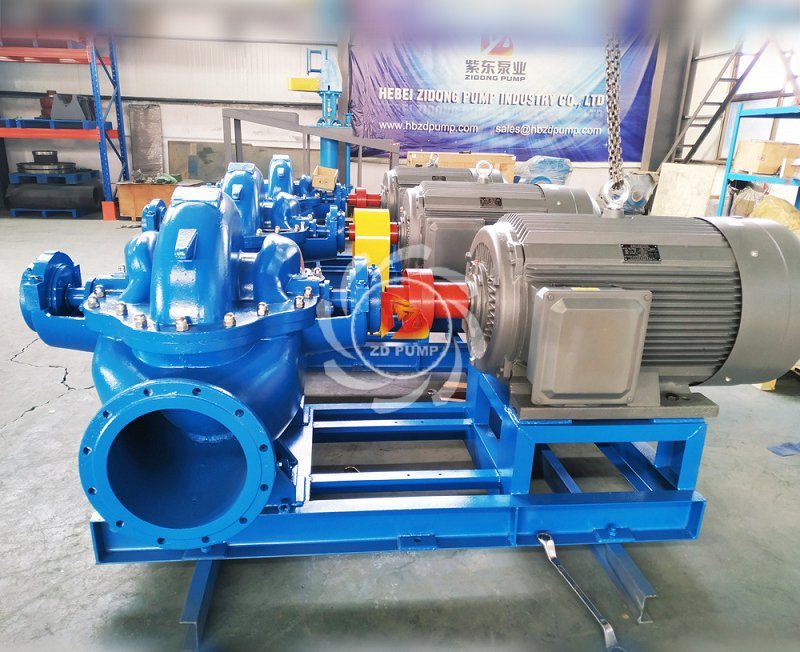 Structure Drawing
Applications
• General industrial water supply and discharge,
• Irrigation & Drainage,
• Flood disposal,
• Oil, gas, petrochemical liquid processing,
• Hot water transferring,
• Raw water intaking,
• Sea water desalination & transferring,
• Power station water circulation,
• Factory & warehouse & residential fire fighting,
• Mining water supply & drainage,
• Water treatment.
Company Profile
Hebei Zidong Pump Industry Co., ltd is is a experienced centrifugal pump factory, which specialized in manufacturing of centrifugal pump for many years, our main products is centrifugal slurry pumps and water pumps, our pumps are widely-used in different mining industry, energy, chemical industry, dredging and agriculture irrigation, for conveying both slurry and water.



Zidong Pump focus on international high standard pumps and effective project design solutions, we have passed ISO CE, and UL certifications, we owned modern standard workshops, CNC equipment, advanced testing lab, spray-baking booth, strictly QC team, large performance testing center to guarantee each spare parts and pumps in 100% top international quality.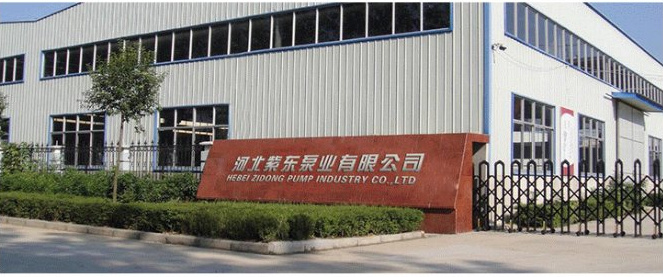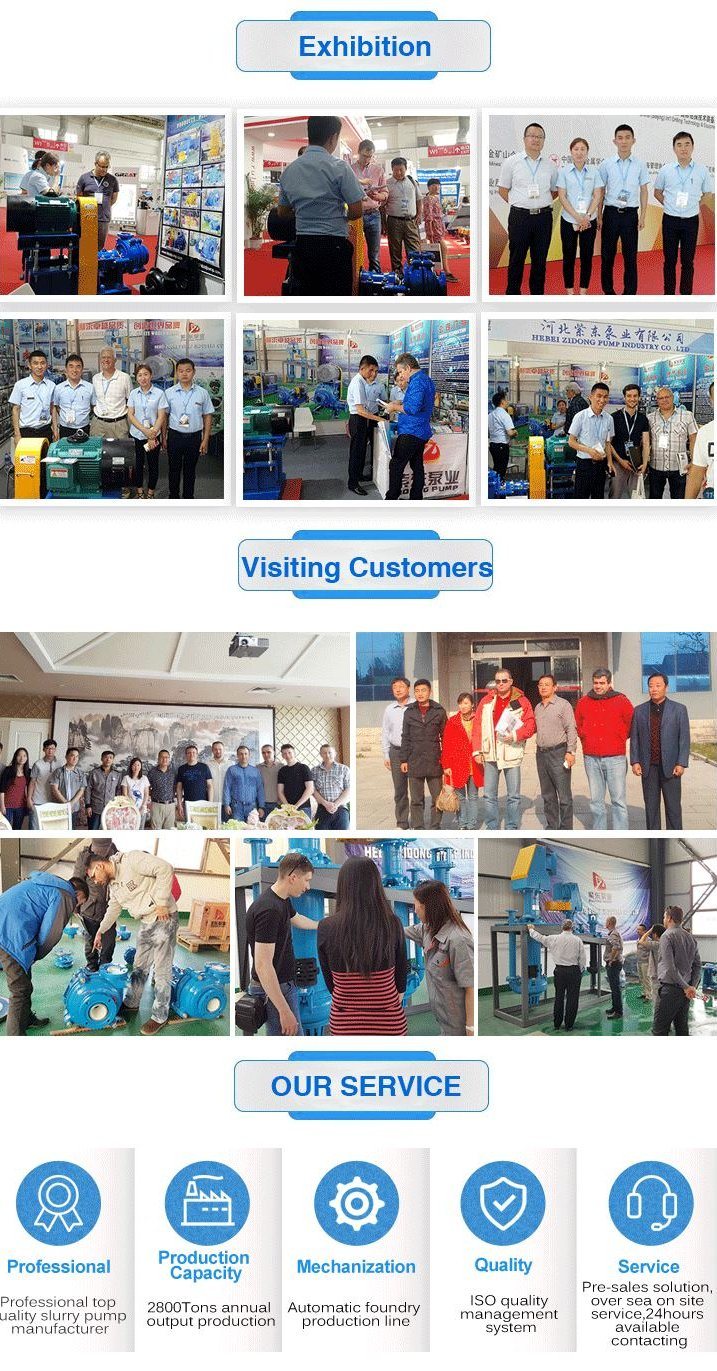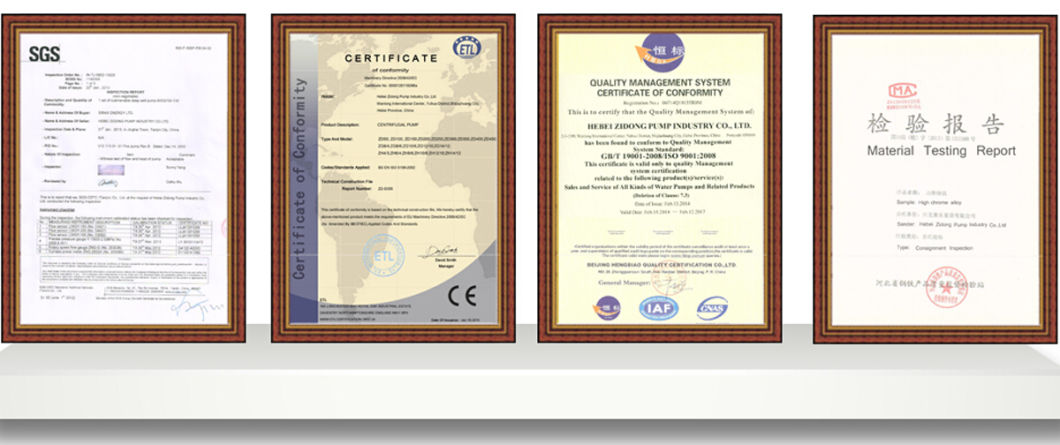 Market Worldwide
Zidong products are sold all across China and exported to over 70 other countries and regions. Our pumps have high reputation in the international market. Till now, we have provided more than 10000 sets of pumps for the projects in U.S.A., U.K., Germany, Canada, Russia, Vietnam, Pakistan, Kazakhstan, Indonesia, Malaysia, lran, Brazil, Chile, Argentina, Bulgaria, Zambia, etc.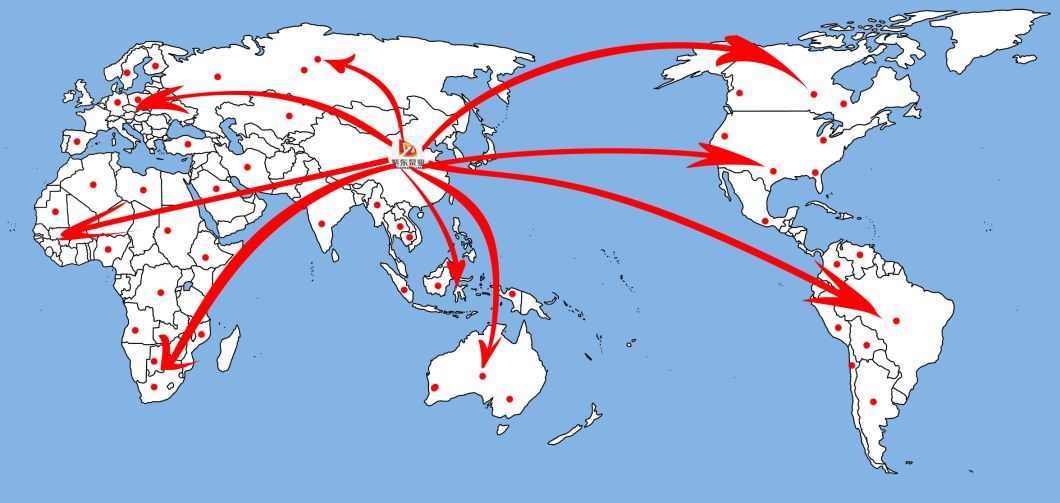 Ralated Products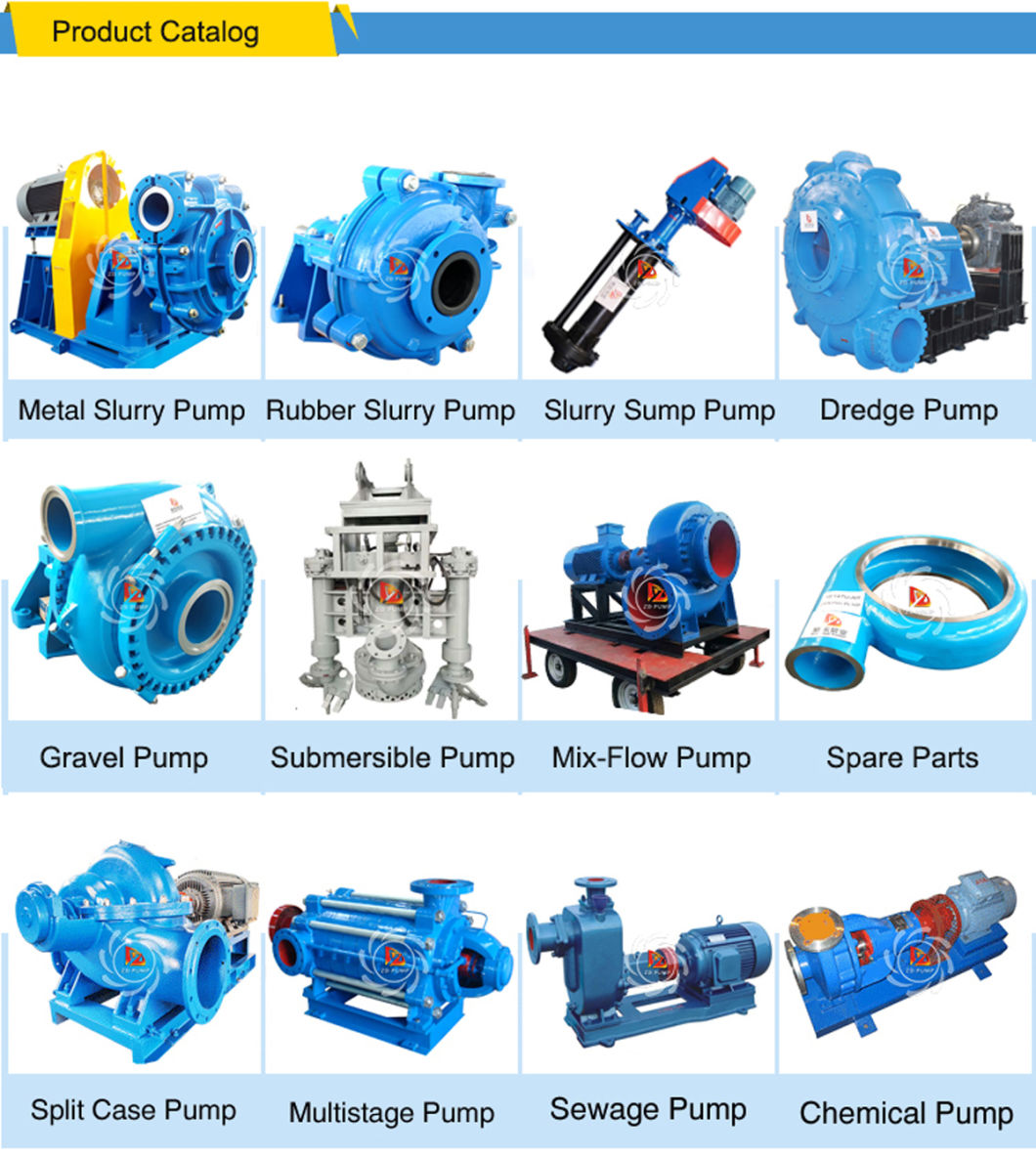 FAQ
Q.

What is your product range?


Centrifugal pump, slurry pump, gravel pump, dredge pump, clean water pump, sewage pump, chemical pump, etc.

Q.

How can I select a suitable pump?


To select a suitable pump,
Firstly, confirm the medium: clean water or slurry.
Secondly, confirm the pumping parameters: flow, head pressure, specific gravity, density, etc.

Q.

What are the power types of slurry pumps?


Electric motor or diesel engine,
Depend on customer's request. If motor, please kindly confirm your local industry voltage/ hertz/ phase.

Q.

What should we know if you want to get a quotation?


Pump capacity, pump head, medium type, pump material, quantity.
If possible, please provide the pump model you are using now, that is helpful to choose the most suitable pump model for you.
If not, we will recommend relevant product for reference.

Q.

What are your advantages about pumps?


Passed CE&ISO, international standard design, easy maintenance, perfect looking, high performance accepted by current clients;

Q.

How to control the quality?


Each pump will be tested before delivery;
Third party inspection-such as SGS, etc.;
Strict material inspection, performance test available before delivery.
100% return your payment if our pump not qualified due to our fault.

Q.

What's your MOQ and payment terms?


MOQ 1 set, we can start business with you from a trail order.
Payment Term: T/T, L/C, Western Union, PayPal, etc.