The Most Popular Disposable Nicotine salt Device15puffs POSH PLUS XL Vape
New POSH PLUS XL:
Excellent Flavors taste.
TOP Quality with A level battery cell .


Main Feature:
1. disposable kit for a comfortable vaping
2. 6% nic-salt for brilliant flavor
3. 1500 puffs allows you vaping longer
4. activated by inhaling, easier to operate
5. 14 Flavors all available now.
Please Notice: All these Nicotine Salt Device, we sello only TOP quality, welcome for you test order first.

Picture Details: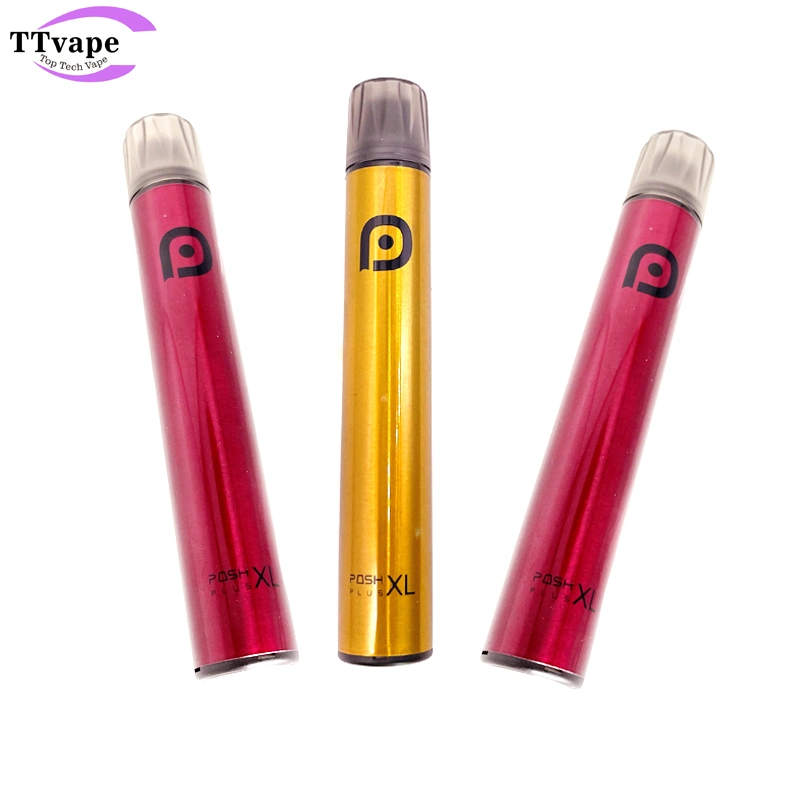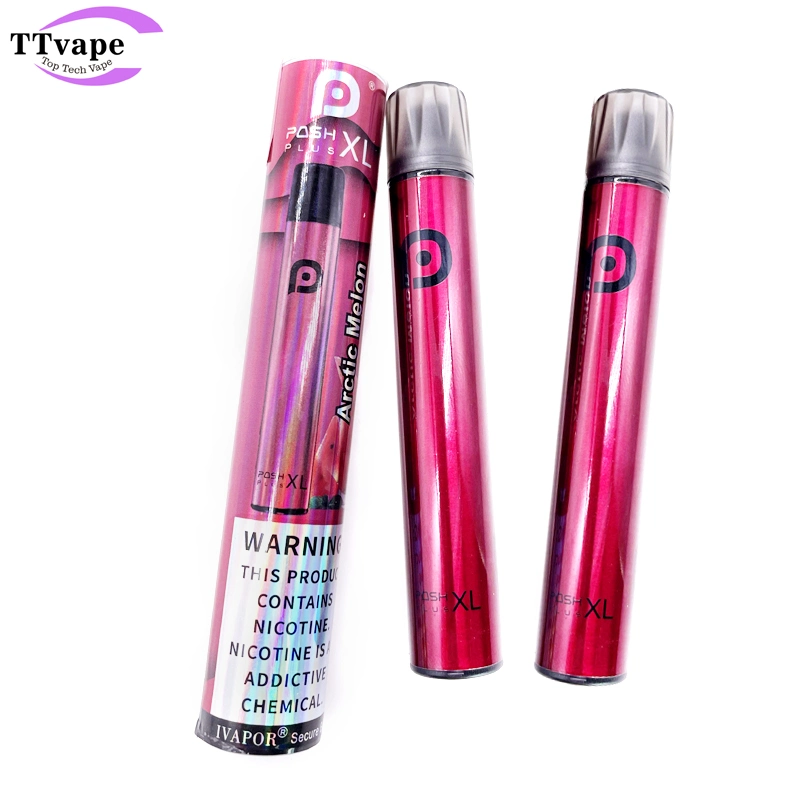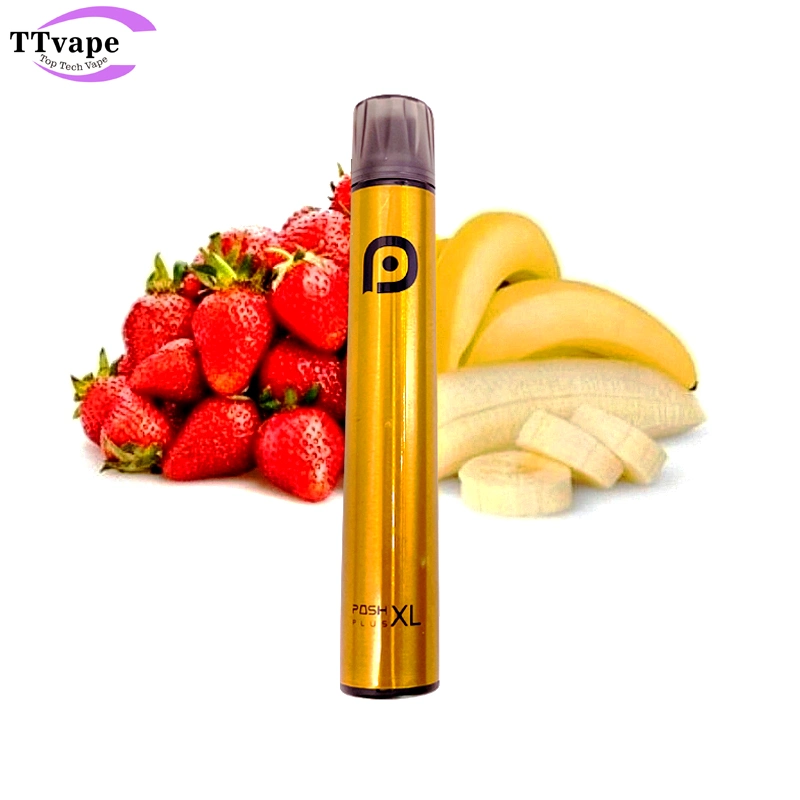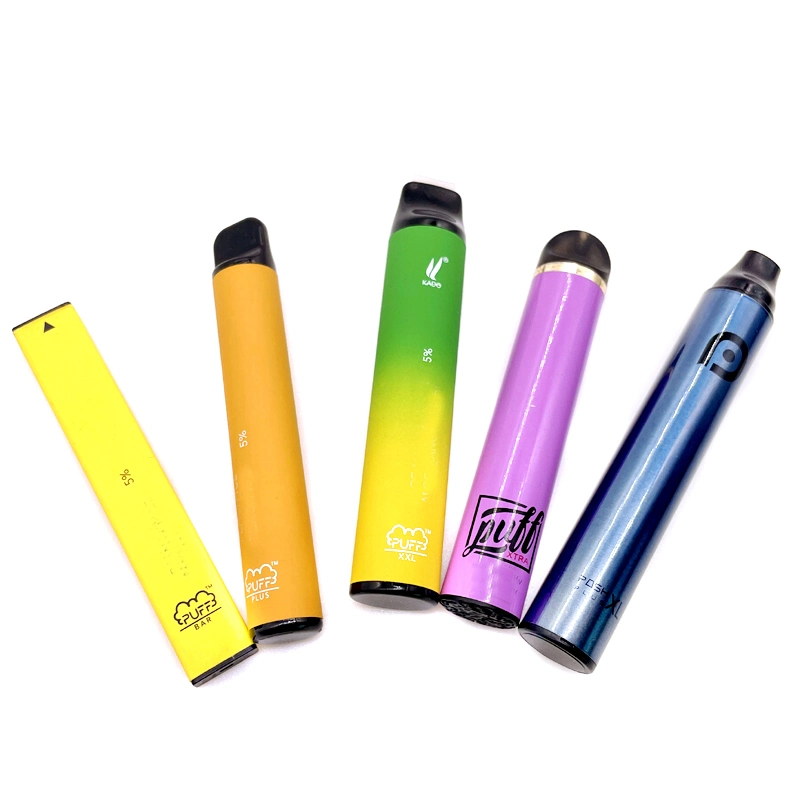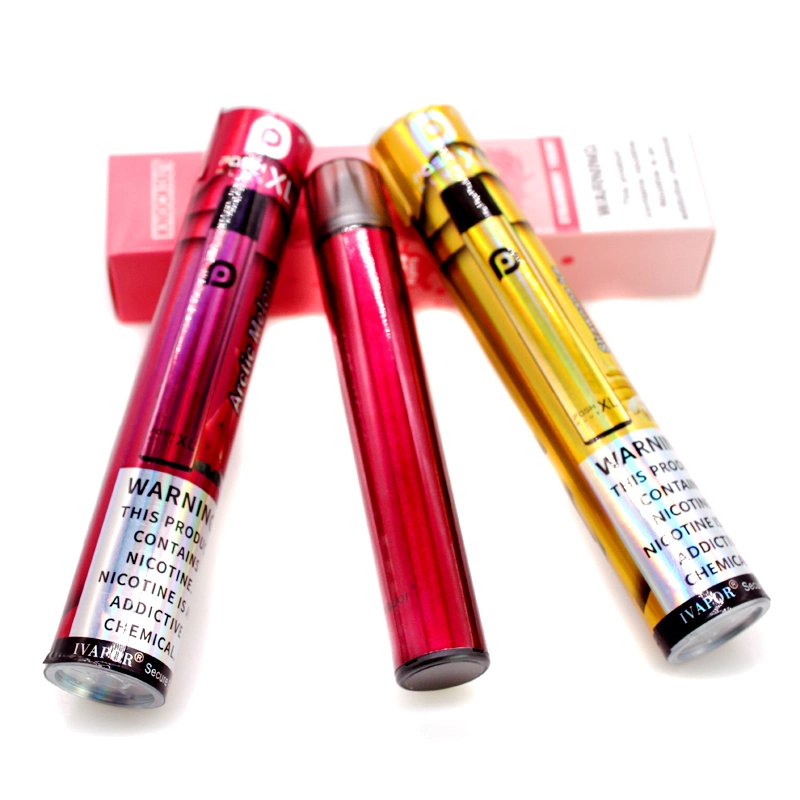 Company info:


" TTvape"is a new brand special for disposable vape pen ecigs since 2019 , with the old one "usunvape" is special for cbd oil vape pens , we started from 2012 , began with the products : ego t, evod battery , ce4 , ce5 , cbd h2 , s510 / s808 battery "Haha" battery , then : ce3 cartride and batttery ,92A3 carts , ccell TANKS etc.

Many years of ecig producing experience , Served a large number of customers , special these from north America .supported us one by one step , bigger and bigger every day ,many thanks here .

Now we are a big manufactory with more than 300 workers , concentrated on disposable vape pens , products such as : puff bar , puff plus , puff xrta , posh plus , posh plus Xl , ezzy 2 in 1 , stiiizy kit , plug and play starter kit etc.

Any need , just send us a message , we will reply you immediately , because we provide 24hours online service .
Delivery service
usually by :
DHL and UPS