XBC single stage single suction Diesel Engine Fire Pump
XBC single stage single suction Diesel Engine Fire Pump is a pioneer fire equipment, which is designed and developed by our technicians exactly in accordance with State GD6245-2006"Fire Pump performance requirements and Test methods" and NEPA20"Centrifugual fire pump installation" issued by American Fire Association. It has three series groups: XBC-IS, XBC-S,XBC-D, due to the difference of Fire Pump(Single-stage single-suction, single-stage double-suction, multistage sectional pumps) This pump with its highly advanced feature and performance, can be use in a large range of field.
We have introduced the advanced Diesel engine for this Fir pump, which performs very well in starting characteristic, surge capability, compact conformation, convenient maintenance, simple to use, highly automatic. This is an advanced, reliable fire equipments
Application condition:
Altitude: ≤1000m
Ambient temperature: +5°c~+40°c
Relative Air humidity: ≤90%
Structure and Illustration:
The equipment consists of diesel engine as power driven(C4100, 4105, R6105 series diesel engine), high flexible SHAFT JOINT which connects the diesel engine(with clutch) and the Fire pump. and some other outher parts: Oil tank, radiator water tank, fan and Control cabinet(for automatic pump group) etc.
Automatic control pump group:
The split type diesel engine control cabinet(programmble) can realize these functions: system's self-start, operation self-cut-over (from Electric pump to Diesel engine pump or from one diesel engine pump to another diesel engine pump), self-protection(in case of overspeed of the diesel engine, low oil pressure, high water temperature, 3 times failure of start, low oil level and low voltage of the battery etc.). Besides, the pump can be connected with fire center or fire alarm, which can easily realize remote control.
The diesel fire pump group can be connect to electric constant pump to realize self fire water supply system.
With the difference in water inflow, the fire pum can be grouped into two groups: Self-filling pump, and suction pump. Normally we provide self-filling pump. If client needs suction system, please point out, ou company will provide vacuum self suction device, with little changes of the pump size.
OEM Service
Related Products: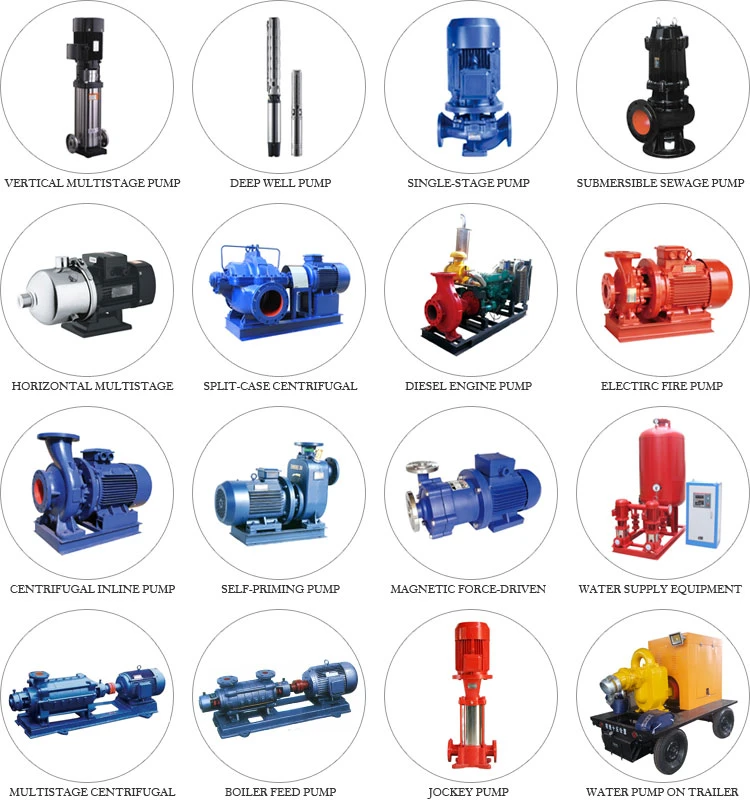 CERTIFICATIONS: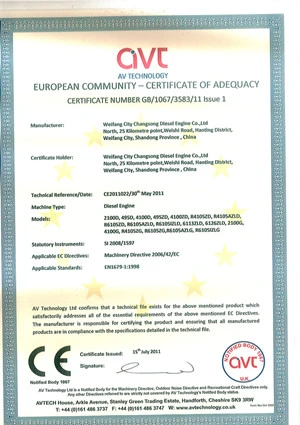 ≡≡ Company View
Shanghai Kaiyuan provides submersible water pump, sewage pump, fire-fighting water pump, multi-stage vertical (horizontal) water pump, diesel engine water pump, water supply equipment and other pumps( electro bomba centrifuga ). Here we have modern production base of 20000 square meters, and 1500 square meters of office, professional R&D institution and technology team, which makes us a world-class company. Here all Kaiyuan machines are designed, produced, assembled and tested according to the ISO9001:2008.